Did MT-PRODUCTION process a project, you know?
After receiving ideas from customers, we will produce 3D designs. From there, the factory workers will produce in advance the items. Then at the construction we just install and perfect it. Put ideas on drawings in real life.
Let's see how we do it !!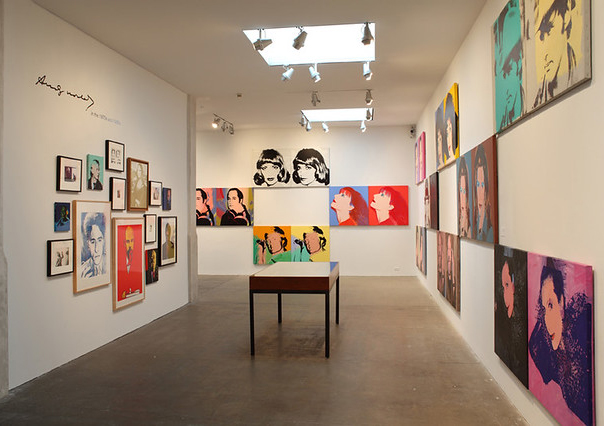 MT-PRODUCTION has been highly appreciated by many reputable organizations at home and abroad and chosen to be a long-term partner because of the product quality and professional working style of its staff. We are confident to bring good results to our partners. With existing expertise and experience, MT-PRODUCTION aspires and confidently becomes the choice of customers.
MT-PRODUCTION - turn ideas into reality!